Free enrolment in Careerforce cleaning and business programmes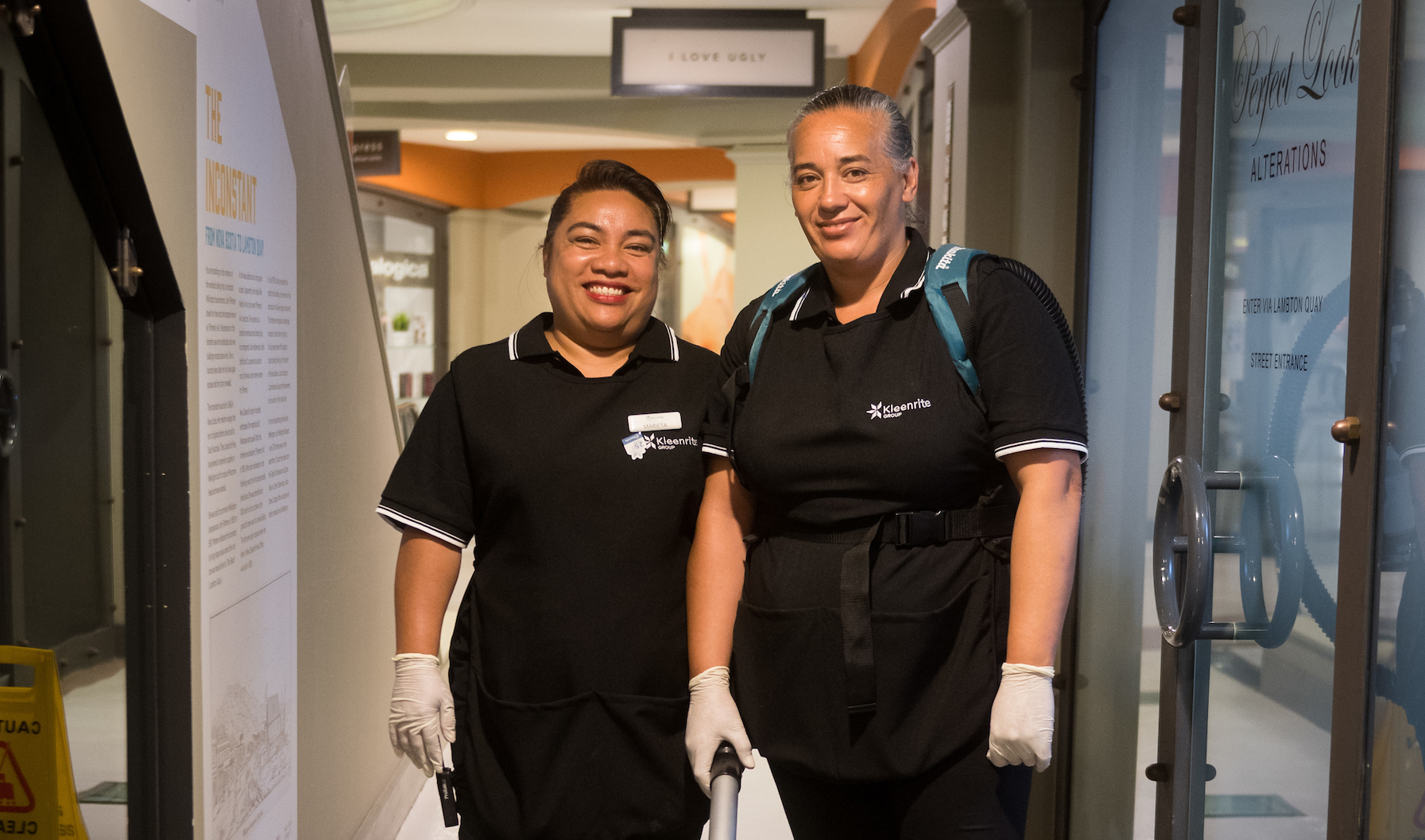 Free enrolment in Careerforce cleaning and business programmes
Earlier this year the Government announced its Targeted Training and Apprenticeship Fund (TTAF), as part of a training package to support training in the health and wellbeing sector.
 Despite a strong case being made to the Tertiary Education Commission (TEC) by Careerforce, enrolment fees for cleaning and business qualifications were not be covered by the Targeted Training and Apprenticeships Fund (TTAF).

Careerforce was disappointed by this decision, as it felt Cleaning programmes did meet the criteria for the fund. TEC has indicated that they will regularly review and refine qualification eligibility across the lifetime of the fund, and Careerforce will again make a case that these qualifications be covered when such a review is underway.

The good news is that, as a gesture of goodwill, Careerforce has made the decision to waive  enrolment fees on their cleaning and business qualifications*:
NZ Certificate in Cleaning (Level 2)
NZ Certificate in Cleaning (Level 3)
NZ Diploma in Business and Management (Level 5)
NZ Diploma in Business and Management (Level 6)
Enrolment fees will be waived for all enrolments up until 31 December 2020, and will be backdated for any enrolments received since 1 July 2020 (to be consistent with TTAF).

*For enrolments in NZ Diploma in Business (Level 5 & 6) that are eligible for Fees Free or for any applicable grants (e.g. Mental Health Support Worker Training Grant), these entitlements will take precedence over the Careerforce free enrolment offer.
Contact Careerforce for more information.  www.careerforce.org.nz