CleanSweep Awards 2021 Sponsorship Opportunities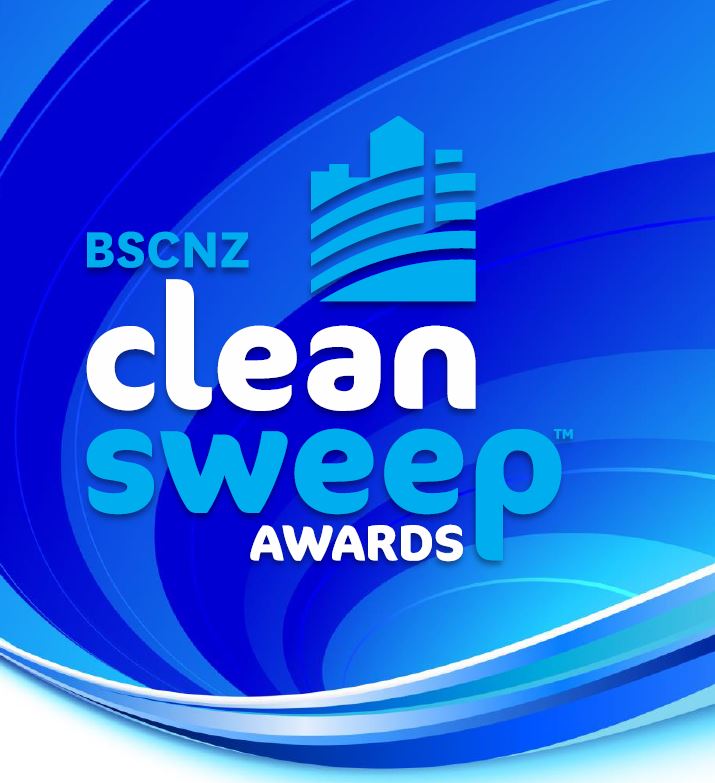 The Oscars of the New Zealand Commercial Cleaning Industry is coming to town.
BSCNZ will be hosting the CleanSweep awards at the Ellerslie Convention Centre on the 16th September 2021.  The awards are open for all BSCNZ members to enter and they aim to promote excellence and recognise the dedication, skills and hard work of the New Zealand commercial cleaning industry.  The categories are designed to provide opportunities for businesses of all sizes to showcase their talent.
Various sponsorship opportunities are now available for associated companies to support the industry and this fantastic event
For further information please contact Sarah McBride on 021 577 812 or click here