Entries for the BSCNZ CleanSweep Awards are now open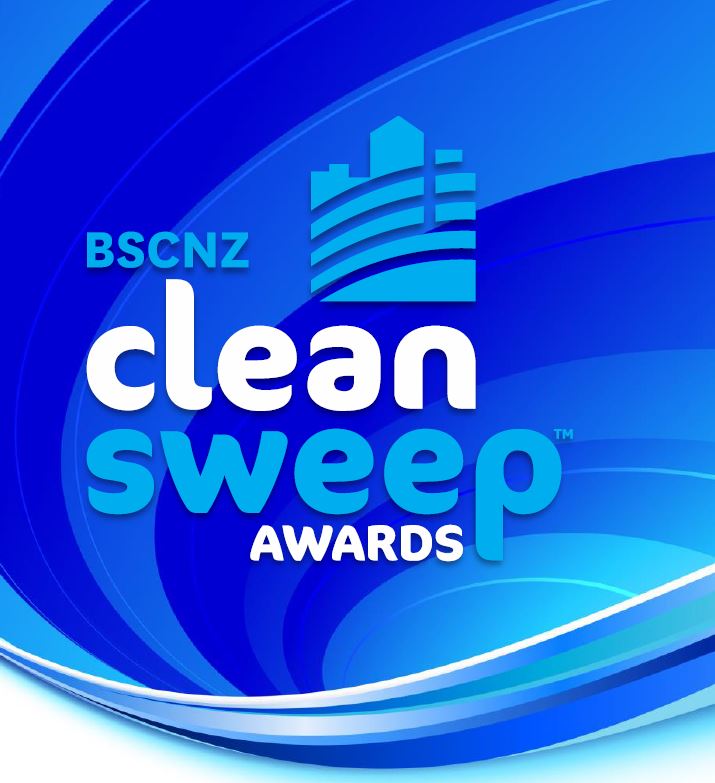 BSCNZ are excited to announce that entries are now open for the BSCNZ CleanSweep™ Awards 2021.  The awards, recognise and celebrate the excellence, dedication, skills and hard work of members and their service teams in the commercial cleaning industry. 
BSCNZ are thrilled to once again be hosting the "Oscars of the cleaning industry" on the 2nd March 2022  at the Ellerslie Events centre.  This amazing night celebrates the best of the best from our industry.  There are 11 award categories open for registered BSCNZ  members to compete in.  These categories are as follows
•Education -Technical and Other
•Education - Early Learning/Primary/Secondary
•Healthcare - Public or Private
•Healthcare - Aged Care
•Industrial space/ Manufacturing
•Offices under 2,500m2
•Offices between 2,500m2 and 5,000m2
•Offices over 5,000m2
•Retail/Hospitality/Leisure under 15,000m2
•Retail/Hospitality/Leisure over 15,000m2
•Business innovation - Open to associate members and registered BSCNZ members
Wendy Stephens has been contracted as the independent judge. She has a wealth of experience in the industry and has been contracting to Auckland City Council in many project and contract management roles since 2000.
Important dates to note
Entries open 11th May 2021
Entries close 18th June 2021
5th July 2021 judging commences.
1st September 2021 results finalised
2nd March 2022 CleanSweep™ Awards dinner
Further details and entry forms are available to download through the members section of the BSCNZ Website Click here.  Should you need your password reset please contact Janine on Janine.fillet@bsc.org.nz.