Looking for a job as a cleaner??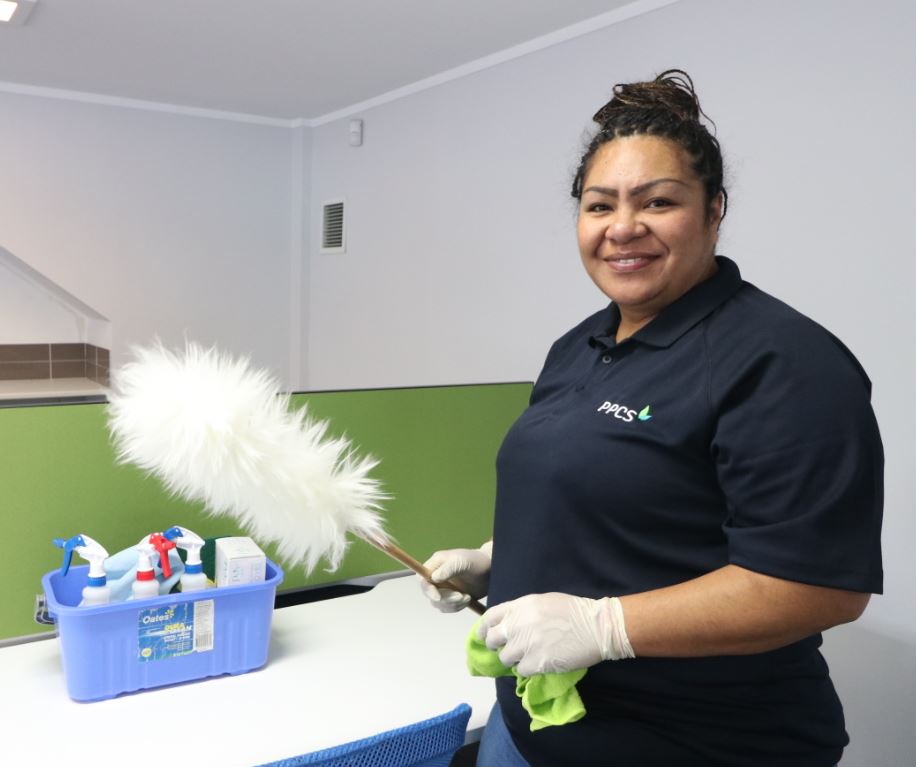 BSCNZ in conjunction with the Ministry of Social Development (MSD) have developed a work broker program to assist individuals to find work within the NZ commercial cleaning industry. 
The NZ commercial cleaning industry offers employees work in a variety of locations ranging from large retails malls to office buildings or even sports stadiums.  The role is physically demanding as you will need to be on your feet for your entire shift but the cleaning industry operates 24 hours a day 7 days a weeks so there is great flexibility with shifts allowing you to balance your work and family commitments.
For further information on the cleaning industry please click on the link below to watch a short video
The NZ commercial cleaning industry
For those willing to work hard and commit to the industry the  career advancement potential is endless
If you are interested in pursuing a role within the industry and you meet the following criteria please contact Trish Newman on 021 888 222 or 0800 253 264  or via email on BSCNZworkbrokerChch@bsc.org.nz
Physically fit
Have sufficient literacy skill to read, understand and follow instructions
Have transport to get to and from work
Have no criminal convictions